Research, Advisory & Events Focused on GTM Sales Development
Tenbound is a Research and Advisory firm focused and dedicated to B2B SaaS GTM Sales Development Performance improvement. The Sales Tech industry has exploded over the past few years; however, expertise in the subject is still rare. Tenbound aims to uplevel the profession through cutting edge research, intelligence and insights, high quality events, and highly practical online training programs for all levels of the GTM Sales Development team.
More Appointments. More Pipeline. More Sales.
David Dulany
Founder & CEO
Katherine Dulany
General Counsel & CFO
Pete Mickartz
SVP Revenue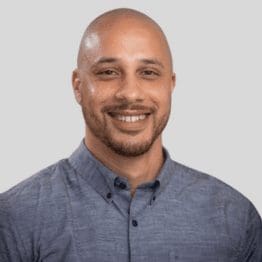 Derrick Williams
Senior Sales Development Consultant & Head of Research
Hannah Sullivan
Senior Project Manager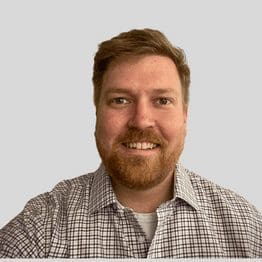 Eric Lattin
Finance Coordinator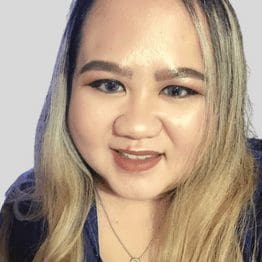 Kristina Cayabyab
Marketing Coordinator
Brandon O'Sullivan
Senior Sales Development Consultant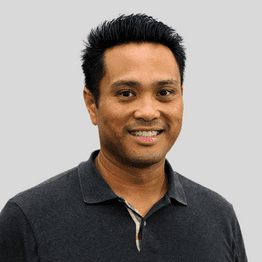 Eric Mogul
Sales Development Consultant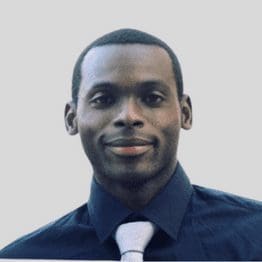 Damon Mclean
Sales Development Consultant
Our Mission
Tenbound helps B2B SaaS companies build Sales pipeline through our innovative research, advisory, and events. We help identify our clients' top sales and talent pipeline growth priorities and publish to help achieve those priorities, working closely with our clients as a trusted partner. As the only firm focused on B2B Sales pipeline achievement, we bring a unique perspective to the market. Our goal is to make Sales Development and Go-To-Market Revenue Leaders HEROES in their organizations and in their careers. 
Our Values
Customer Obsession: We start with the success of our customers and work backward. We make the customer the hero, the center of everything we do. We obsess over customers and their success, think long-term, and boldly innovate to help guide them to success.
Ownership & Results: We take full ownership over our span of responsibility and full responsibility for achieving excellent results. Results are the name of the game. Whatever it takes to get things done.
Trust: Integrity in all things. With co-workers, partners, vendors, and customers. We always do the right thing, 100% of the time. Trust is the most important currency.
Positive Attitude: We are grateful, hard-working, courteous, striving to live up to our highest
potential. We are responsive to our teammates, clients, prospects, and vendors, treating everyone with respect.
Creativity: If there's no door, we find a window. If there's no window, go in through the chimney.
We figure out how to get things done. We never blame, never point fingers or complain. We take full ownership to get things done.
Fun: We try to have fun with what we're doing. We do our best to do hard things with a sense of
levity and fun! Everyone is busy and stressed out, we try to make their lives a little better with a positive attitude and can-do spirit.